Who we are
AHRISE PROVIDES QUALITY CARE AND NURSING SERVICES TO PARTICIPANTS AS AN NDIS PROVIDER , SPECIALISING IN SHORT-TERM ACCOMMODATION AND COMMUNITY SERVICES.
We firmly believe that it is our moral obligation to look after our participants, and here at Ahrise, we abide by it.  Our every member believes that it is our duty to take care of our participants responsibly, treat them with respect, and to provide them with the best level of care.
When you choose us for your loved ones, you are actively choosing a team that provides with the best possible standards of care you can find.  We offer high levels of 24 x 7 professional cares that includes basic nursing care and medication assistance for people with certain medical conditions.We also have Disability support workers who are there to assist your loved ones live independently and assist in all care needs. Before your loved ones moves in with us, our team of dedicated professionals will thoroughly assess the care needs and requirements and then advise truly how best we are the right fit for you.

SKILLED NURSING
Our nursing services can be provided in our accommodation or in the community by our trained professionals i.e registered nurses, disability support workers and other therapists.  When we sit with you for the first time for the table talk, we'll go over all the previous current medical , current medical treatments and disability care needs. After the discussion , a service agreement for our participant is negotiated respectively between both parties.

PARTICIPANTS ACCOMMODATION
All our homes at Ahrise are in comfortable, quiet surroundings and are staffed by our caring and highly trained staff teams. We provide all the aspects of comfortable residential care that make our homes great places to live.
ASSISTED LIVING
Our assisted living facilities provide the safety and security of 24-hour support and access to care. Day or night, help is always. However, privacy and independence are encouraged. We will develop a custom personalised plan that meets your needs and facilitates your disabilities while giving you the authority to do what you can for yourself.
INDEPENDENT LIVING
As the name suggests we will provide our participants with space where they can live independently with others and enjoy a peaceful and comfortable environment. We will always have trained professionals available 24/7 to specifically and constantly assist our participants.
Why us
WHAT SETS US APART FROM OTHERS
Our well trained team are more committed to our participants care needs and their families.It is an honour that our team is providing these services, which we consider a privilege. Our participants gets to share their wisdom and life experiences. We are able to meet this goal with our :
Our Services
WHAT WE DO
Shared Independent Living
We provide a clean and pure residential space for our participants where they can meet other people and make their experience at Ahrise more memorable.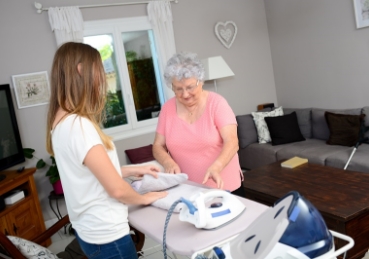 Household Tasks
Our dedicated and professional support staff is fully equipped in carrying out all sorts of household tasks. We are always happy in lending a helping hand to the elderly and never let any sort of burden fall on their shoulders.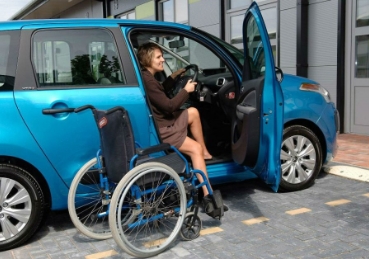 Assistance with Travel
Travelling is one of the most important aspects of one's life and we all know how it becomes a daunting task for people living with disability. Our professional support staff are trained to operate mobility equipment like wheelchairs and stair lifts for your  loved ones to get around.
Assistance with daily activities
Daily life is filled with tasks  and duties to carry out in households in order to maintain independence and assist our participants achieve their daily activities. Our team of professionals will  help your loved ones in carrying out those duties with ease.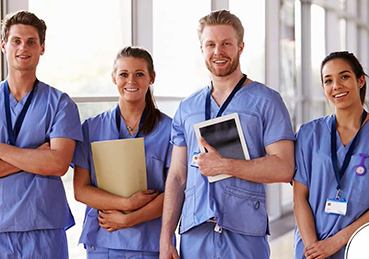 Community nursing
Our trained professionals are extensively trained in handling all sorts of  nursing,  mental and psycho-social disabilities within our community in a professional manner.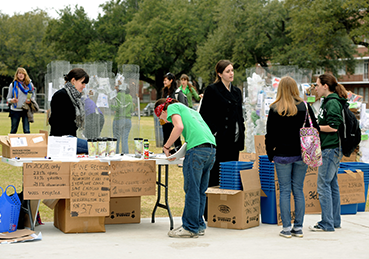 Participation in social and cultural activities
Participation in social and cultural activities At Ahrise we constantly conduct and encourage our participants to engage in social and cultural activities to keep them happy and healthy.
Our Mission
OUR MISSION IS TO PROVIDE THE BEST
SERVICES TO ALL OUR PARTICIPANTS AND THEIR FAMILIES
Our sole aim is to bring a beautiful smile on our participants in a dignified, respectful and truthful manner.